Toward a New Way of Being with Plants" June 17 – 18, 2021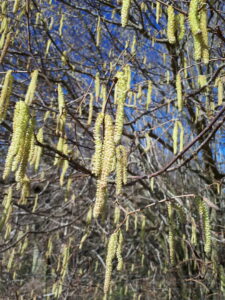 This free two-day online event will explore human/plant connections, including ethics in human treatment of plants, plant sentience and communication, and opportunities for developing more respectful and reciprocal relationships between humans and plants. A full agenda and list of speakers can be found at www.beingwithplants2021.org
All are welcome to attend this free conference, which will be held on the Whova platform using Zoom to facilitate attendee participation and involvement.
Please visit the conference website to register and for more information.
If you have any questions, please contact: info (at) beingwithplants2021.org
The International Society for Coaching Psychology and the ISCP International Centre for Coaching Psychology Research are pleased to be sponsors of the conference. The event will be of particular interest to members who have been involved in ecopsychology practice and research.